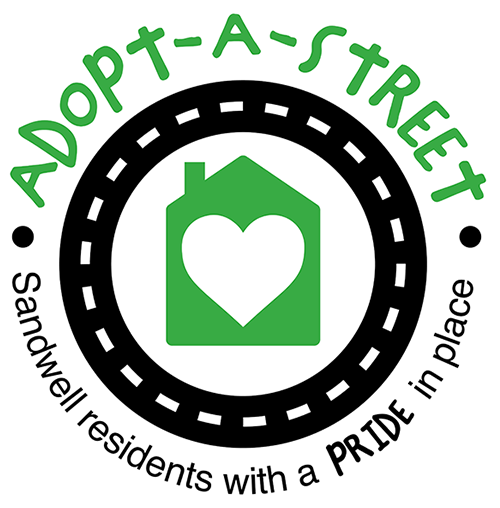 Do you love where you live and would like to help keep it looking clean and tidy? Then join the Adopt a Street scheme and make a difference to your community.
The initiative aims to encourage individuals to "adopt a street" to enable local people to look after an area in their neighbourhood. The campaign is run by Litter Watch and supported by Sandwell Council and its environmental services partner Serco.
You can adopt any area in the borough to clean up, whether it be your local streets, park or green space. Litter picks can be as long or short as you like.
Volunteers of the campaign will get litter-picking equipment, bags, hi-viz vest, gloves and advice on health and safety.
Adopt a Street volunteers can share their litter picking photos with us on Twitter. Tag @LitterWatch1 @SandwellCouncil @Sercoesuk
To get involved, email volunteer@tiptonlitterwatch.org or call Litter Watch on 0121 557 6970 or 07936 359529. More information can be found at www.litterwatch.org.uk/adopt-a-street
For one off litter picking events, please contact Litter Watch on the above details to discuss your needs.