Sandwell Council appoints new Chief Operating Officer for leisure facilities
Published 24th November 2022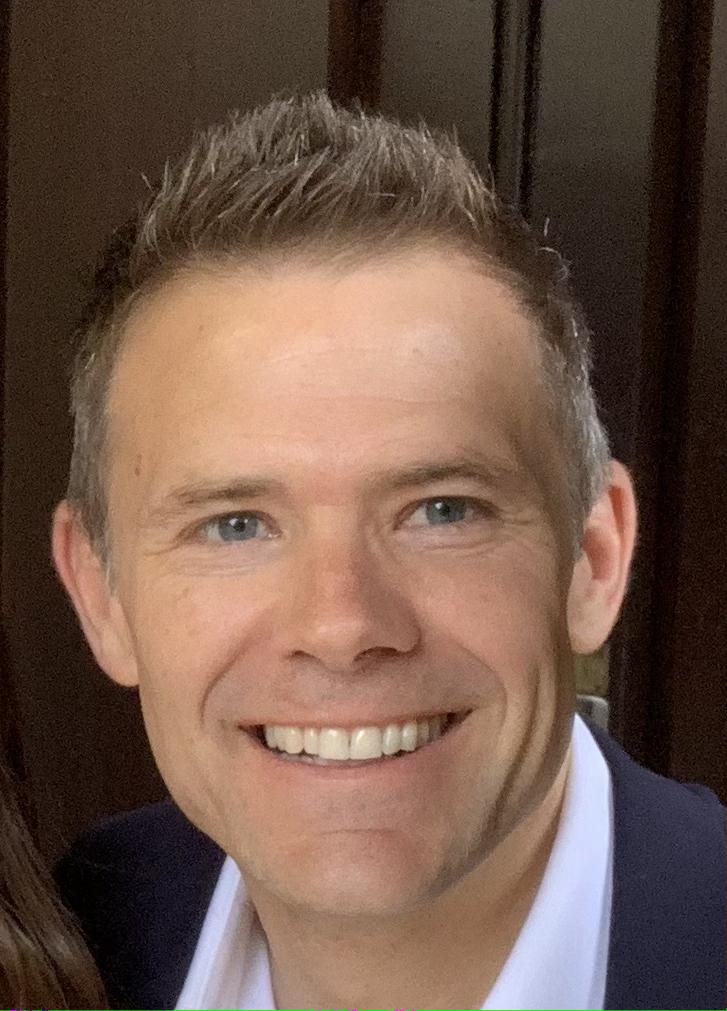 Sandwell Council has appointed leisure and wellbeing industry expert Mark Braithwaite as the Chief Operating Officer for its new leisure services management company.
A high performing managing director, Mark brings to the new company over 20 years' experience gained from working in both the private and public leisure sectors. As chief operating officer, he will lead the establishment of the council's Local Authority Trading Company (LATC) from January 2023.
The leisure centres that will transfer to the LATC later in 2023 are:
Haden Hill Leisure Centre Barrs Road, Cradley Heath
Hadley Stadium Wilson Road, Smethwick
Harry Mitchell Leisure Centre Broomfield, Smethwick
Langley Swimming Centre Vicarage Road, Langley
Portway Lifestyle Centre Newbury Lane, Oldbury
Smethwick Swimming Centre Thimblemill Road, Smethwick
Tipton Leisure Centre Alexandra Road, Tipton
Tipton Sports Academy Wednesbury Oak Road, Tipton
Wednesbury Leisure Centre High Bullen, Wednesbury
The fantastic new Sandwell Aquatics Centre will also be operated by the LATC when it opens to the public next summer. West Bromwich Leisure Centre will continue to be operated by Places Leisure.
Mark has vast experience of working with local authorities, where he has delivered high quality leisure services accessible to residents and customers from diverse areas and socio-economic backgrounds. He brings to the LATC his specialty in developing high performing teams and implementing digital transformation strategies to provide the best customer experience.
Having originated from South Africa and enjoying an active outdoors lifestyle, Mark has always had a keen interest in staying fit and healthy, regularly using the gym, swimming with his two children or taking a run in the woods with his dog.
Councillor Laura Rollins, Sandwell's Cabinet Member for Leisure & Tourism said: "We are delighted to welcome Mark to Sandwell as the first Chief Operating Officer of our new leisure services management company. Mark's invaluable expertise and experience in managing change and transformation in the leisure sector will be crucial in driving the transition of our leisure centres to the new company and position it to deliver even better leisure services to the people of Sandwell.
"We recognise Sandwell Leisure Trust's management and staff's hard work and dedication over the last 18 years of operation and we are excited to build on this successful legacy for the future, especially with the opening of the amazing Sandwell Aquatics Centre next summer."