Public proclamation of His Majesty King Charles III in Sandwell on Sunday (11 September)
Published 9th September 2022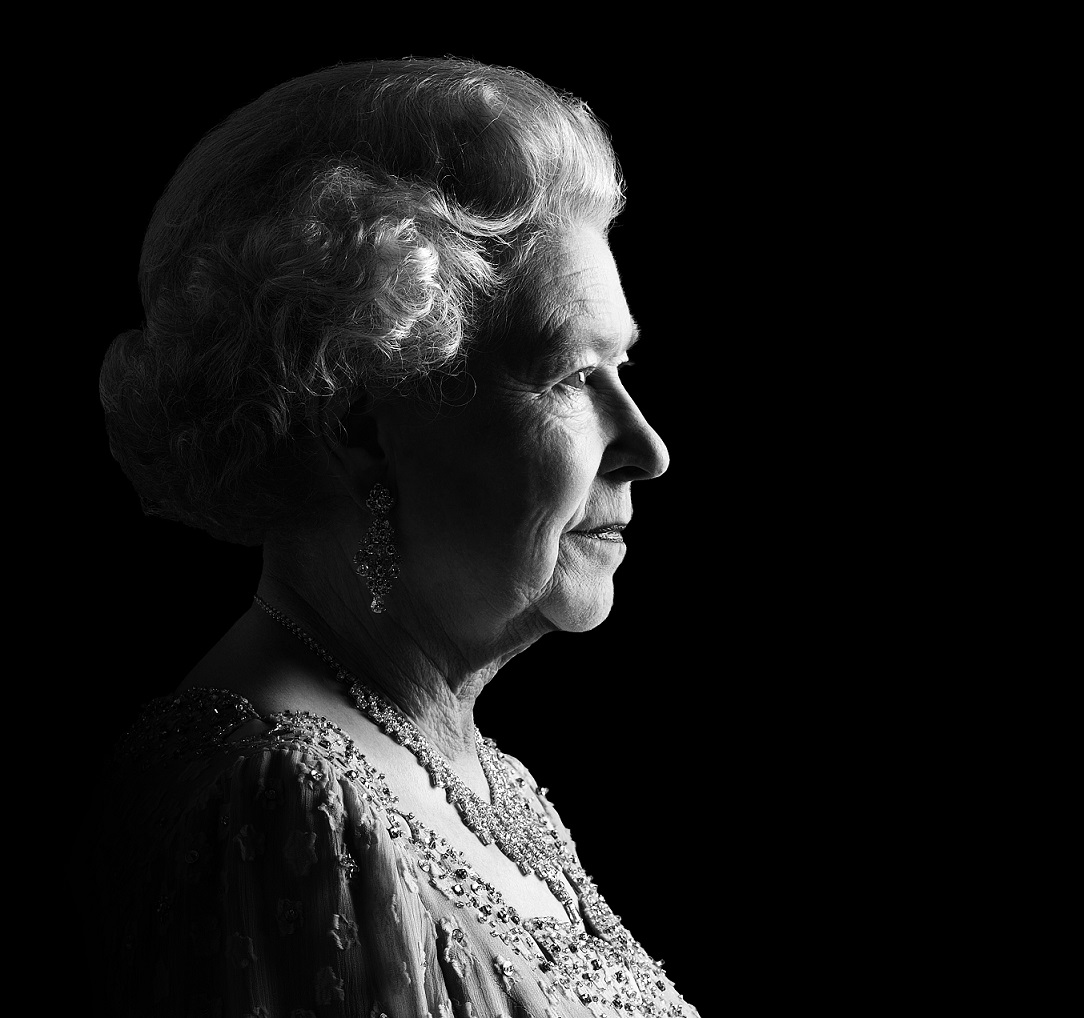 Following the passing of Her Majesty Queen Elizabeth II, a ceremony to proclaim His Majesty King Charles III the new Sovereign will take place outside Sandwell Council House in Oldbury on Sunday.
Update 11 September: You can now watch a video of the proclamation ceremony or read the written transcripts from the ceremony.
This will follow his proclamation as Sovereign at a ceremony at St James's Palace in London tomorrow morning (Saturday 10 September 2022).
The ceremony at 1pm on Sunday (11 September) outside Sandwell Council House will be open to the public and some local roads will be closed temporarily.
A new Sovereign succeeds to the throne as soon as his or her predecessor dies and is proclaimed as soon as possible at an Accession Council in St James's Palace to formally announce the death of the Monarch and proclaim the succession of the new Sovereign.
At the start of the proclamation at St James's Palace tomorrow (Saturday), it is the protocol to raise the Union flag at council buildings, including Sandwell Council House, to mark the accession. The flag will then be lowered again to half-mast immediately following the local proclamation on Sunday. The flag will then remain at half-mast until after the Queen's funeral in line with protocols.
The Worshipful Mayor of Sandwell, Councillor Richard Jones said: "Although we continue to mourn for the passing of Queen Elizabeth II, it is important that we mark the accession of King Charles III to give him our support and allegiance both during this sad time and for the future.
"This is a historic moment for our country and the Commonwealth as we proclaim our new Sovereign and I would invite members of the public to join me, dignitaries, councillors and council staff at Sunday's ceremony."
People driving to the ceremony can park in the West Bromwich Street or Low Town car parks in Oldbury. Parking is free in council car parks on Sunday. It may be busy in the area and people are encouraged to walk to the ceremony if they can. Buses will be diverted around the road closures between 12noon and 3pm.
The following roads will be closed from 12noon to 3pm on Sunday (11 September) for the ceremony:
• Birmingham Street (Unity Place to Halesowen Street)
• Halesowen Street (access road to Sainsbury's Car Park to Church Street) • Church Street (Halesowen Street to Wesley Street) • Freeth Street (Sainsbury's service yard to the Civic Square) • Market Place