Adult learning
Sandwell Adult and Family Learning (SAFL)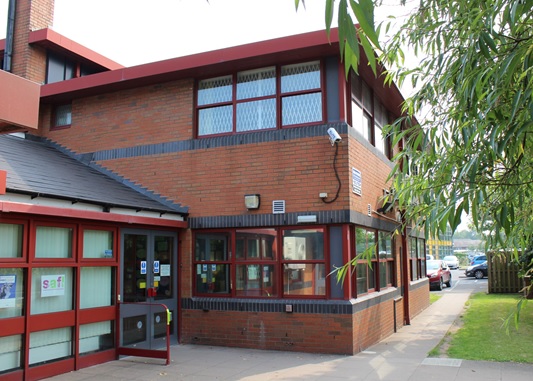 Sandwell Adult and Family Learning, also known as SAFL is the adult education department of Sandwell Council. Open to those aged 19+ who live in Sandwell or the West Midlands area. They offer both day-time and evening courses and all courses are part-time so that they fit in with your busy schedule, delivered across all six Sandwell towns at over 30 venues.
SAFL was rated "GOOD" by Ofsted in February 2018.
SAFL offers a wide and varied range of courses including skills courses such as English, Maths, and ICT, First Aid as well as other interest courses such as sewing, painting and flower arranging. You're sure to find something on offer that grabs your interest or helps you to up-skill and retrain.
English, Maths and ICT are offered up to Functional Skills level 2 which is the same complexity as a GCSE and is regarded as equivalent for the purposes of employment.
All their centres have fully equipped ICT suites and they have a bank of iPads that are used for teaching in the community.
SAFL also offers comprehensive information, advice and guidance on careers, learning needs and CV writing. The team work closely with council and community organisations and can signpost people to the right team to help.
Operating across Sandwell at a number of outreach venues and also three dedicated centres. They are:
Hateley Heath FETC, West Bromwich
Tipton College, Tipton
Ron Davis Centre, Smethwick
On Facebook, they can be more interactive with you. You can leave feedback and comments, plus you can post items and also check out what's happening at SAFL. SAFL delivers up-to-date information you need through its social media platforms.
If you're looking for latest information or want to find out what's happening in SAFL then follow them on Twitter. If you've already got a Twitter account, check out their Twitter page and click 'follow'. Don't forget to tell your friends too.
Other ways to get in touch
Submit an online enquiry
Email: Contact_SAFL@sandwell.gov.uk
Call: 0121 557 0837