Watch live council meetings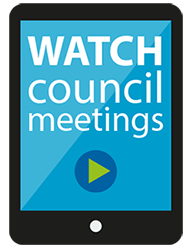 We now broadcast council meetings from our website.
You can watch both Full Council and Cabinet meetings live, or catch up on demand by using our archives.
While watching the webcast you'll also have access to any documents related to the meeting by viewing the agenda.

You can find out more about council meetings by visiting our Committee Management Information System – (CMIS) pages.